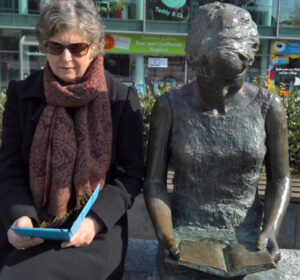 Currently, all books published by Cloudshill Press are authored by Ingrid or Peter Dixon.
Ingrid Dixon studied German and Italian at the University of Bristol, education at the University of Cambridge and art history at the Courtauld Institute in London. She has written teaching material and taught German and academic English at the University of Cambridge.
Her MA research on a 14th Century Italian altarpiece, brought to Britain by Victorian architect George Edmund Street, architect of the London Law Courts, has been published in Italy.
She and her husband Peter have two adult children and five young grandchildren.
Peter Dixon is a researcher, author and lecturer. He served over 30 years as a Royal Air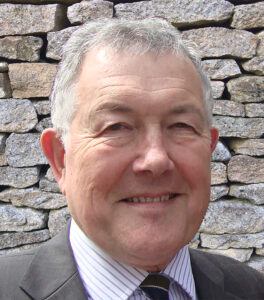 Force pilot and spent the next decade leading the charity Concordis International in its conflict resolution work in Sudan and other divided societies . He has an MBA from the Open University and completed his doctoral research at the University of Cambridge in 2015, studying outside intervention in civil wars. His writing has included Amazon Task Force, the story of a medical expedition in the Peruvian Amazon, Guardians of Churchill's Secret Army and Peacemakers: Building stability in a complex world.